Comte Christophe de Courten
AOP Châteauneuf-du-Pape

Red Wine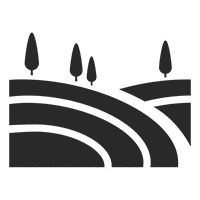 Soils
Rolled pebbles (60%)
Brown soil (20%)
Red sandstone (20%)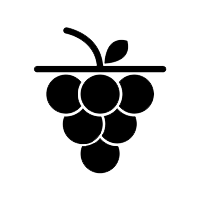 Grape varieties
Black Grenache (60%)
Syrah (40%)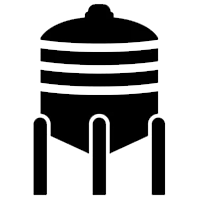 Vinification
Stainless steel tank (100%)
Fermentation temperature: 25° C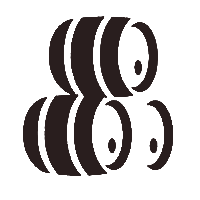 Aging
½ Muid (60%)
New barrel (40%) 
The robe is purple, deep, violet. The wine opens with aromas of sweet spices and vanilla, then black cherry, blueberry jam, black cherry and black pepper. Aeration reveals the finesse of the floral notes.
The richness is confirmed on the palate, with a lot of sweetness and finesse, a very velvety and creamy sensation and a coated, long, spicy and floral finish.
Accord mets / vin
Red meat, chocolate desserts, cheese.